Enter nation wide
Bet nights
With your NFT
As a BCBC Member you enjoy free entry at any of the nation wide GSBN bet nights at selected sports bars where you can follow live bets while whating the game and making new friends from the community.
How to enter a
GSBN BET NIGHT
Your BSBC Token doubles as an lifetime access to any GSBN bet night all around the US, where you can enjoy a very unique sports bet experience.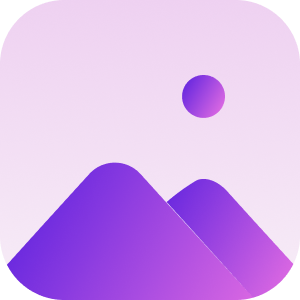 Store your NFT in your wallet
Store your BCBC NFT in a secure software or hardware wallet to have the full control on it.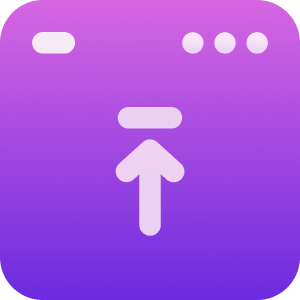 Authenticate with your NFT at the Entrance
At the entrance of each event we use a special technology to verifiy your membership.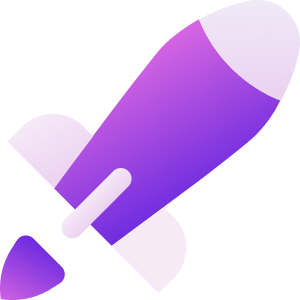 Follow our Live Bets while enjoing the game
Follow the Live Bet Information on the games stream with the biggest winning chances. 
Unique
bet experiences
all over the US
The GSBN Bet Nights are the most unique sports betting events around the country with the hightes return rates we've ever seen in the history of our sports betting community.
Join our nation wide
Bet Contest
And win
Share your bet night results with the community and have the chance to get listed on the master better list where the top 3 bettors will win special prices after the leagues seasons. 
Get prepared for Beto's
minting event
on our discord