Become a Minting Partner of the worlds first Elite Sports Betting NFT Project and share a huge value with your existing community. 
Click on the button to schedule a meeting that fits best to you with Yannic Vollmer to talk about a collaboration between you and the BSBC. 
We are sharing 3,000 exclusive private partner minting spot with up to 4 partners that can share 500 to 2,000 spots with their community. Community members can get a B5SC NFT at a private minting event even before the public minting event.
Whitelist MINT Partnership
We are sharing 4,000 whitelist spots globally from which partners choose from 100 to 500 spots to share with their community. Community members will get a minting guarantee at the public minting event. 
Check our partnership models below for more information. 
Get 3 FREE BSBC NFTs fro you and your team and benefit as a member of our sports betting elite club from our unique experience from over 20 years of sports betting. 
The BSBC was created by GSBN, which is a next generation sports betting information provider based on over 20 years of sports betting / trading experience. We are on a mission to share our unique knowledge with as much people as possible to let them generate the same profits like we do each and every year by putting our own money on the table. 
Alone in the first quarter of 2022 we generated over 100% in return betting on the major sports leagues. 
The BSBC was created to build our genesis community of sports enthusiasts and to grow our influence in the industry. 
To make our NFT launch a success we are searching for proper partners in the NFT space that have an existing community related to both NFTs and sports. 
As a partner you have the opportunity to share some very special value with your existing community by sharing exclusive private minting or whitelist spots with your community members. 
To thank you for your support we will give you 3 free BSBC NFTs as well as a profit share of up to 10% based on our collaboration. 
We're looking forward to jump on a face to face video call with you and to tell you more about the BSBC NFT, GSBN and our partnership idea. 
Wa want to share as much value as possible for our partners that help us to make our NFT launch successful. Therefore we create two very special partnership models: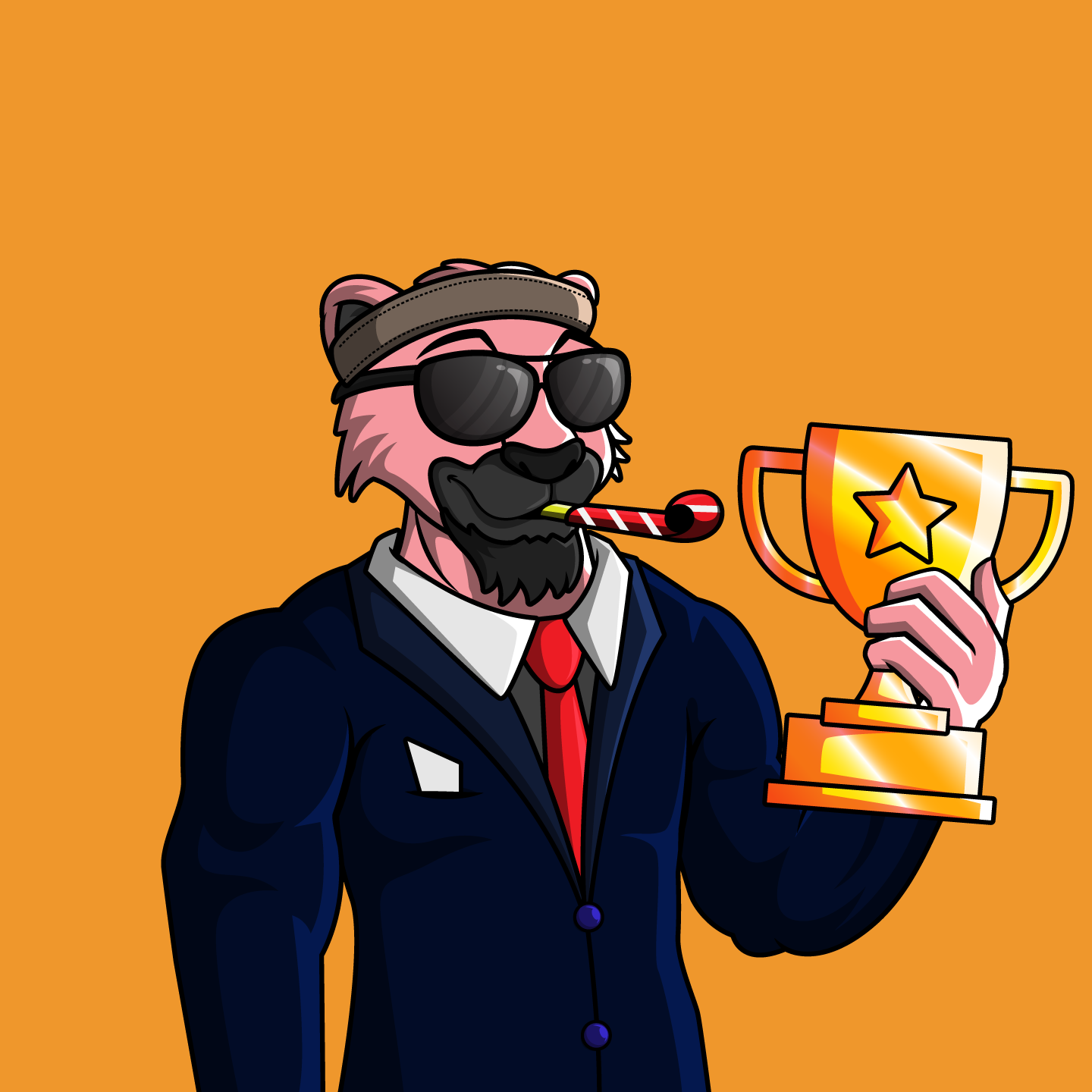 We are offering 3,000 mint slots for exclusive partnership mints where community members of the partnership get exclusive minting rights before the public sale. Partners can choose between 500 and 2,000 spots to offer their community and will earn a 20% profit share. This partnership model is limited to 5 partners.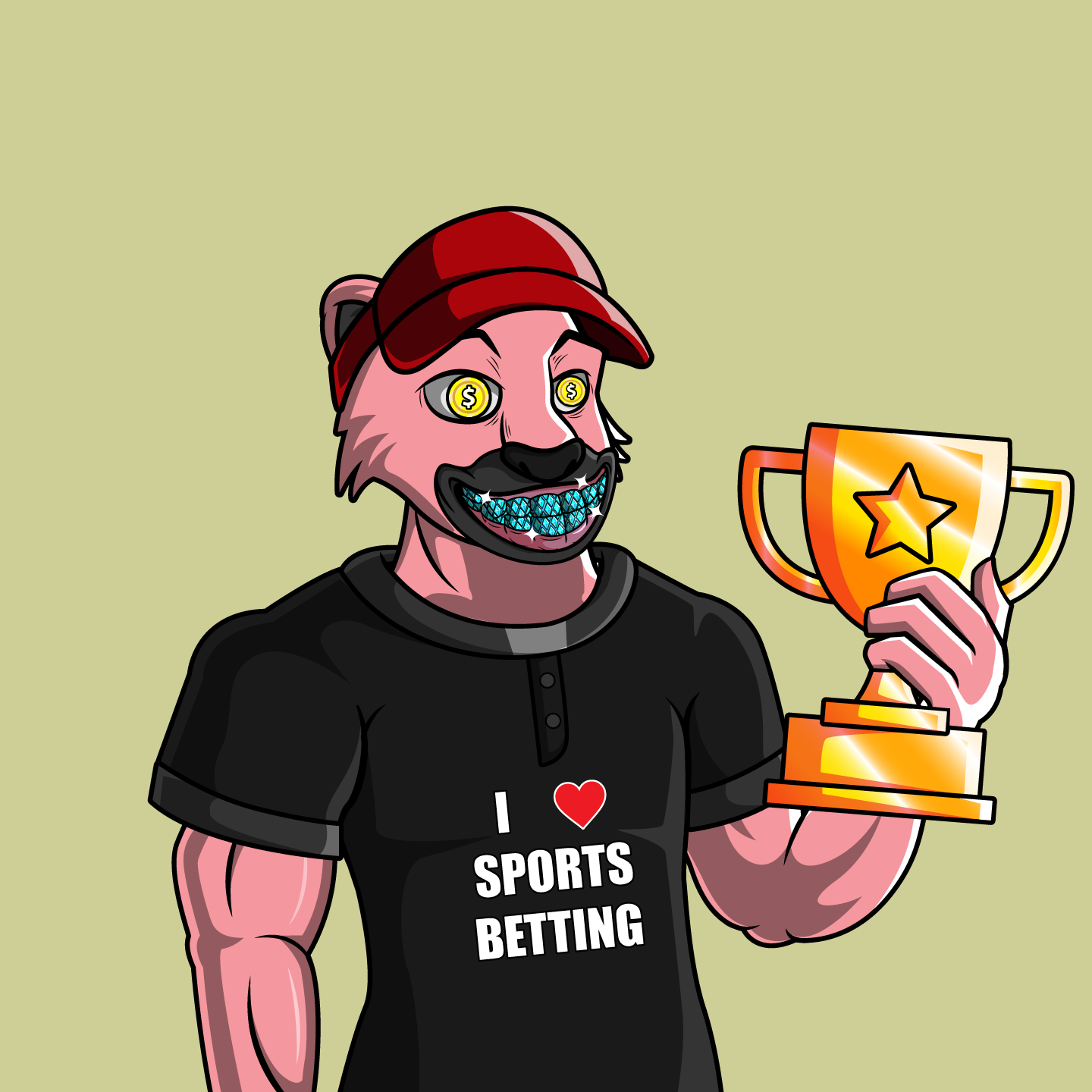 We are offering 4,000 whitelist spots to our partners where community members from the partner will get a minting guarantee at our official presale event. Partners can choose between 100 to 1,000 spots to share with their community and we will share 10% of the minting profits with the partner. This partnership is limited to 20 partners.
About the bsbc NFT collection
BETOS' SPORTS BETTING CLUB is a sports inspired NFT project consisting of 10,000 programmatically, randomly generated sports panthers named "Beto" living on the Ethereum blockchain. Every NFT cost 0.25 ETH at our minting event, which will be the lowest price ever to become a member of our elite sports betting club.
Our mission is a win-win, by giving holders of our Sports Inspired NFT exclusive access to a unique sports betting and day trading experience that produces the most stunning and profitable returns within all major international sports markets tested and used for over 20 years by Elite Members of our Sports Betting Syndicate members daily. This NFT project now comes to the public which allows everyone access to the Best Sports Betting and Day Trading Information money can buy, while allowing elite exclusivity into a sports enthusiastic communtiy, with access to the most mind-blowing and innovative sports betting and day trading information from a proprietary sports betting and day trading software platform…. An Elite and Exclusive Sports Betting and Sports Day Trading Community that produces +40% to +80% historical annual returns!!!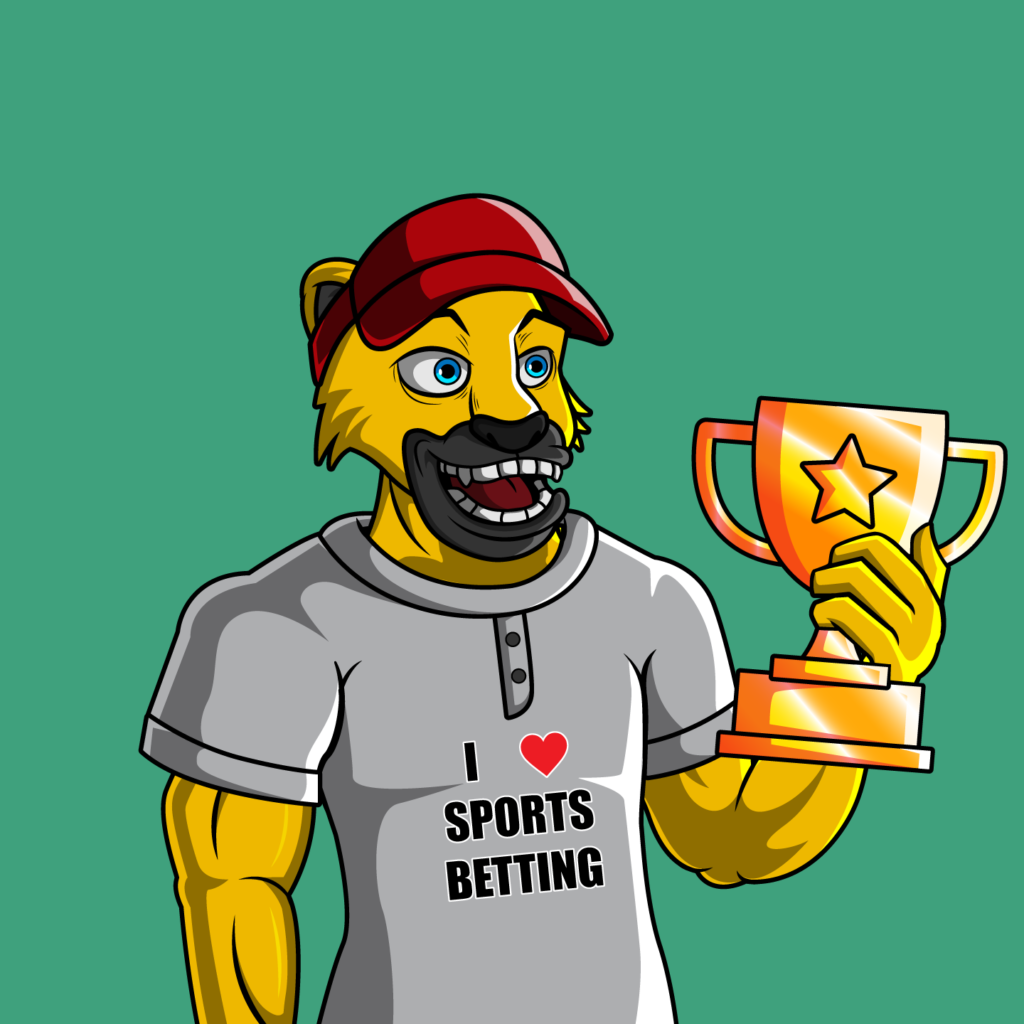 CEO & Founder of GSBN and Sports Betting Expert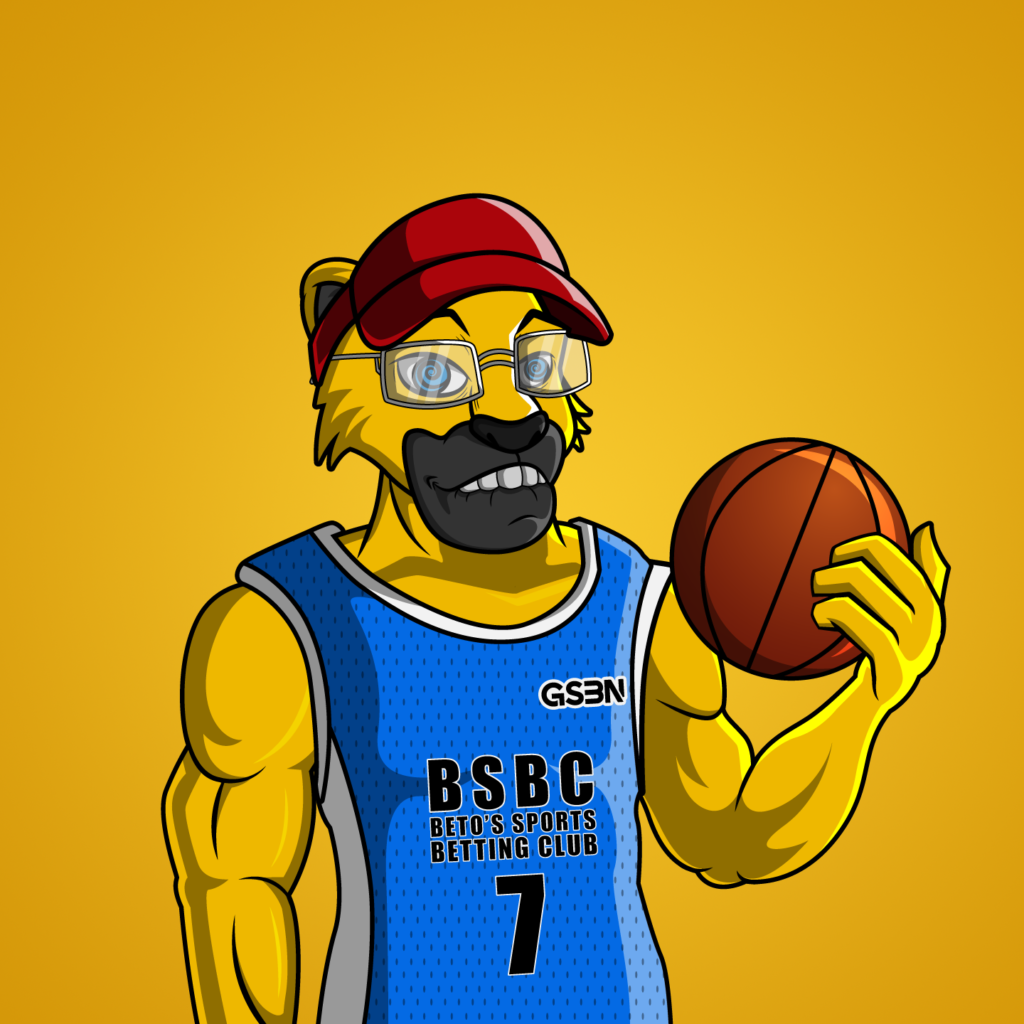 Co-founder of GSBN and CEO of the BIG FIVE Group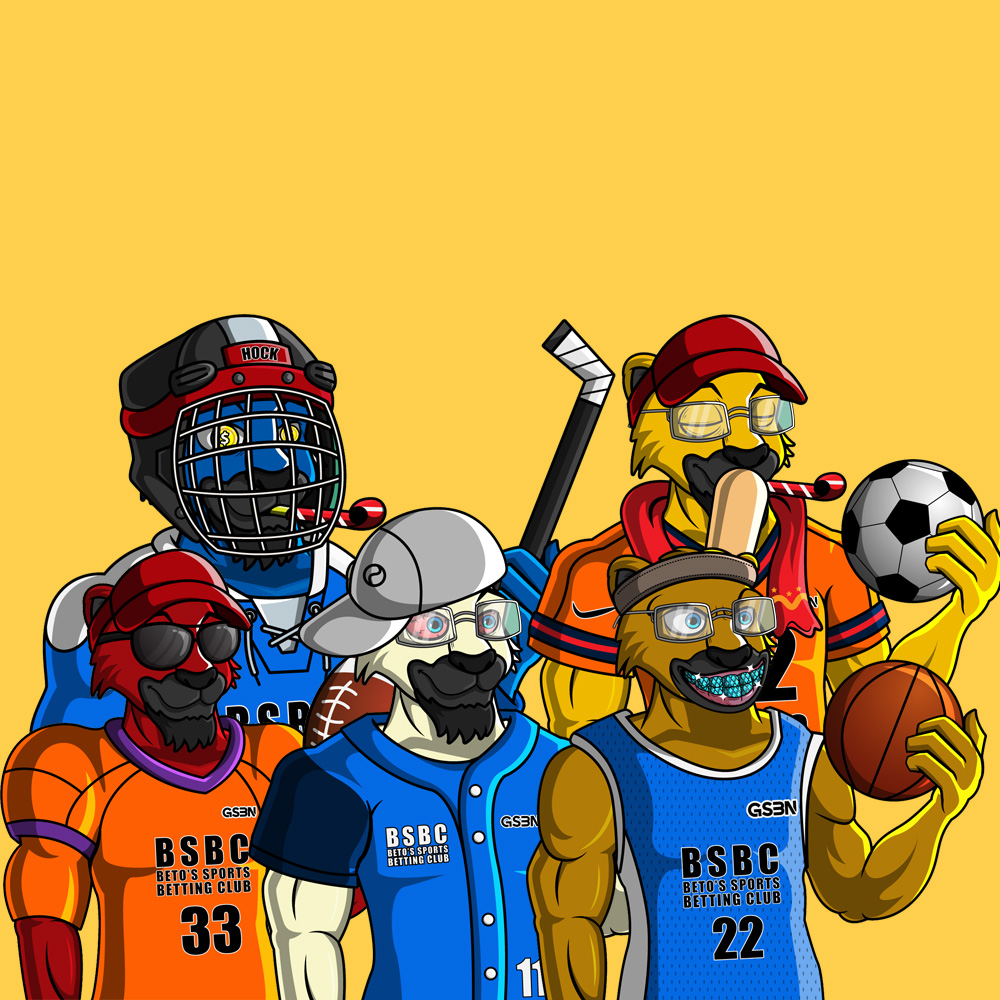 A amazing Team of 30 artists, developers, marketers and sports betting experts.