Become a part of the BSBC NFT team and help us to manage and grow our community. 
You will get a free BSBC NFT even to benefit like any other NFT owner from our sports betting elite community. 
get what you need to work
We will hire up to 5 Community Managers where every will get 10 ETH as a work reward as soon as all NFTs are sold. 
The BSBC was created by GSBN, which is a next generation sports betting information provider based on over 20 years of sports betting / trading experience. We are on a mission to share our unique knowledge with as much people as possible to let them generate the same profits like we do each and every year by putting our own money on the table. 
Alone in the first quarter of 2022 we generated over 100% in return betting on the major sports leagues. 
The BSBC was created to build our genesis community of sports enthusiasts and to grow our influence in the industry. 
To make our NFT launch a success we are searching for strong community managers that help us to manage and to grow our community.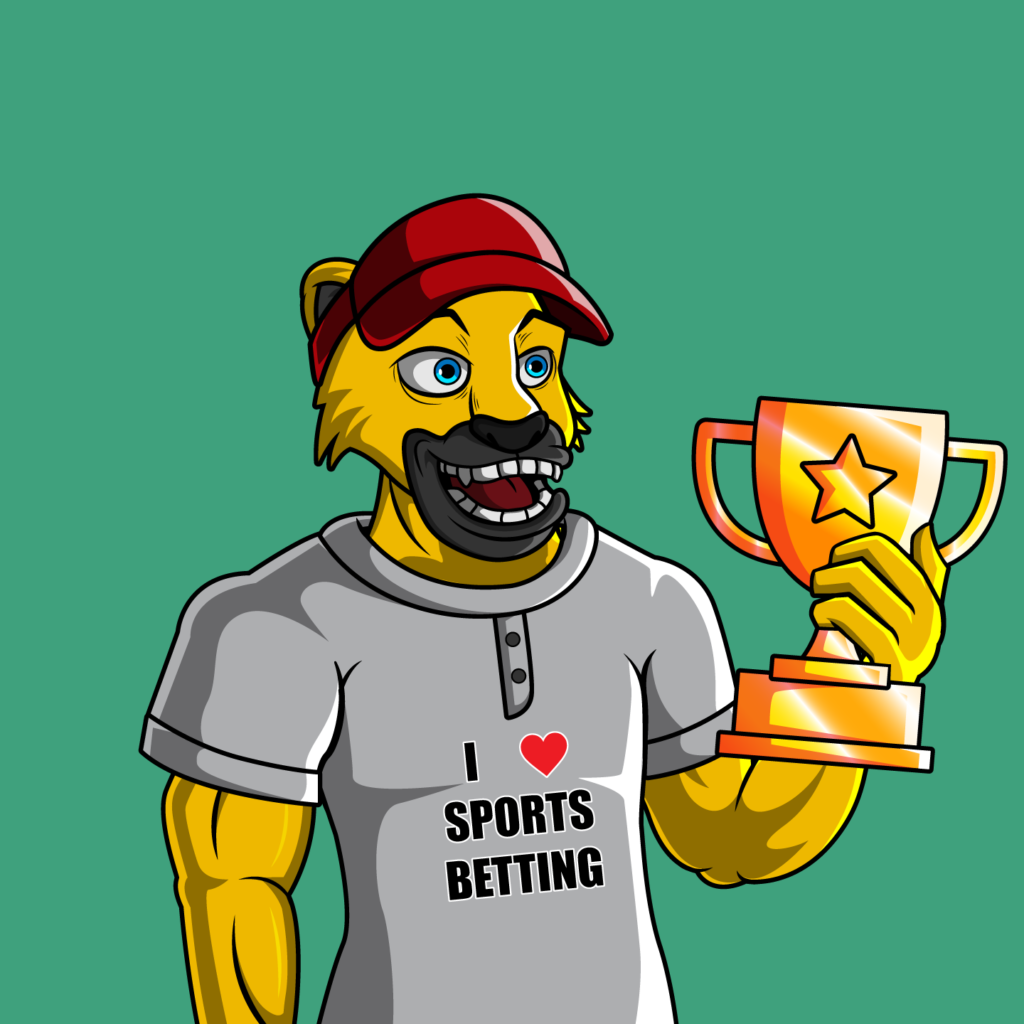 CEO & Founder of GSBN and Sports Betting Expert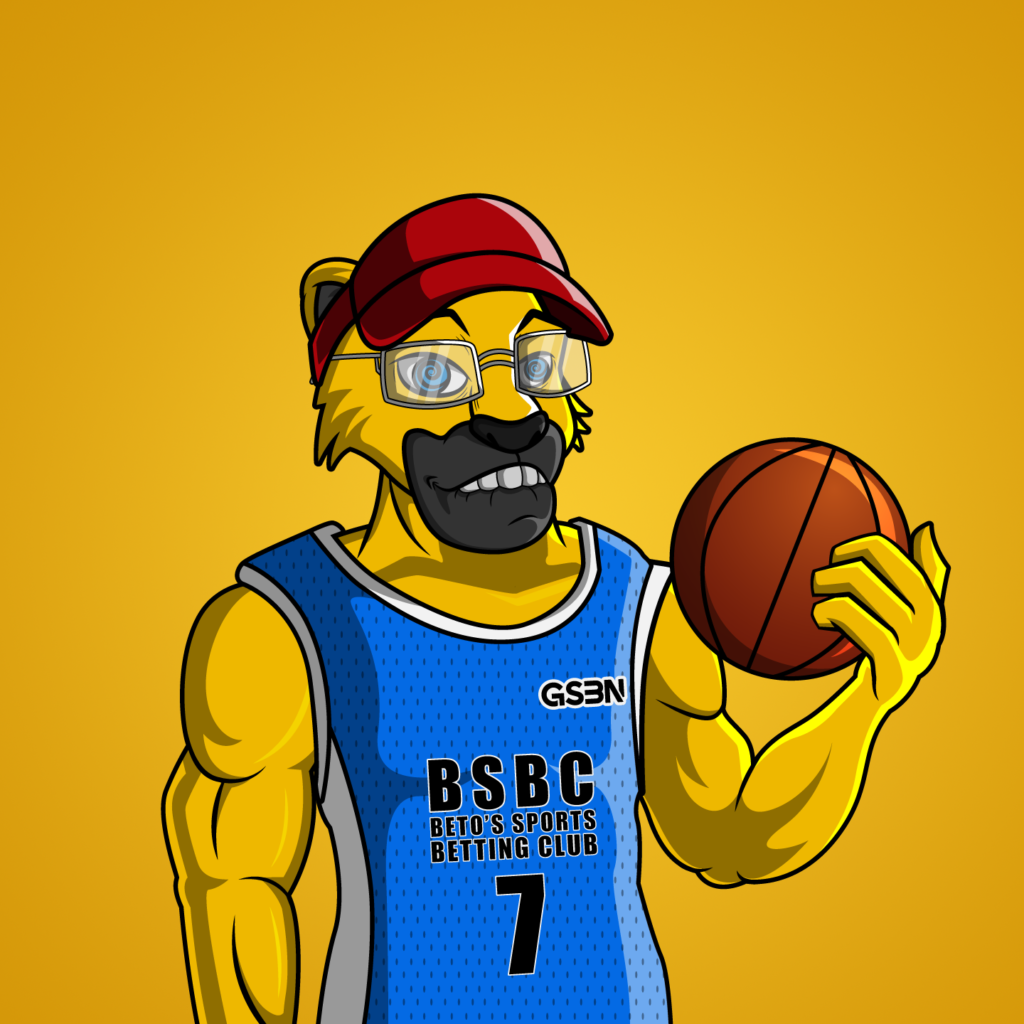 Co-founder of GSBN and CEO of the BIG FIVE Group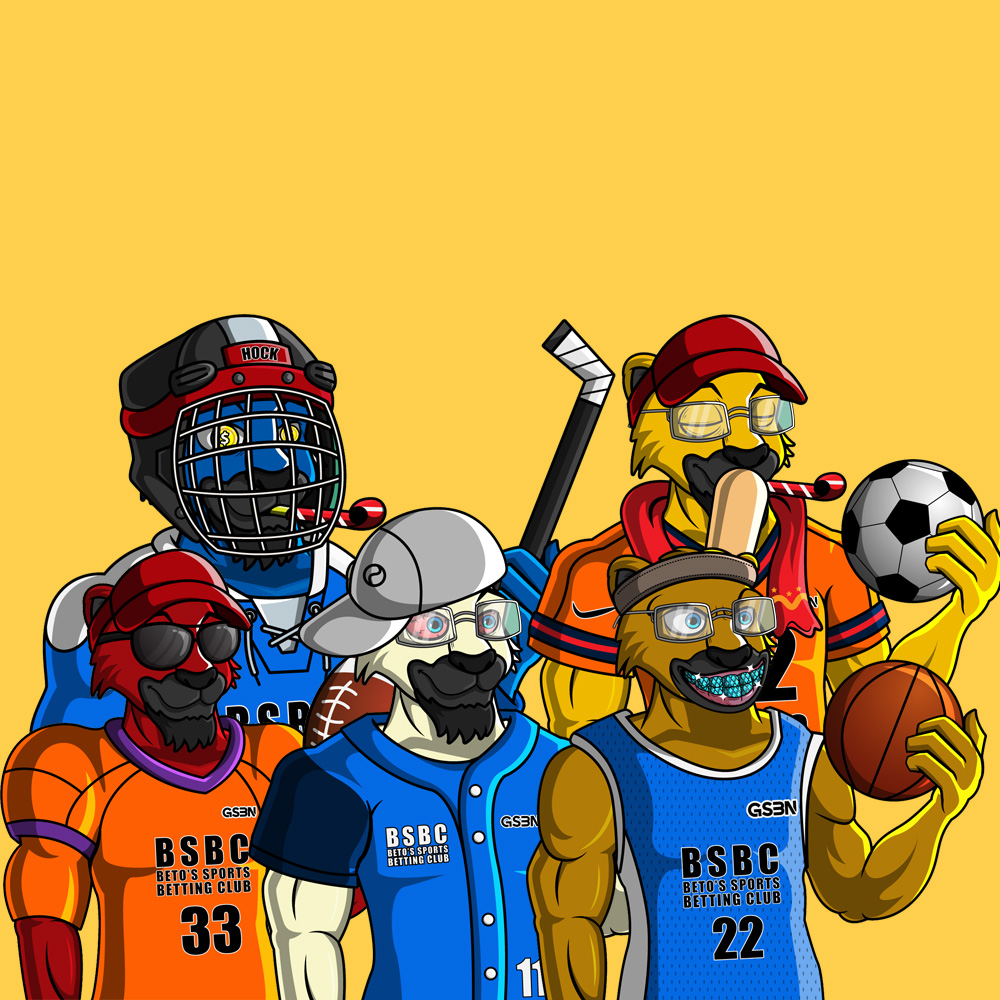 A amazing Team of 30 artists, developers, marketers and sports betting experts.