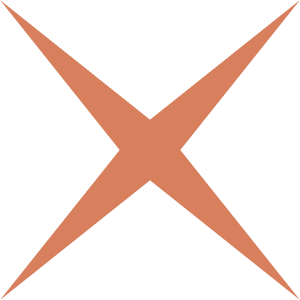 #1 sports bet information
Every BSBC NFT Holder will get lifetime access to our exclusive Bet Office, wich is a members only discord channel where our bet experts will publish the top 5 most exclusive bet information across all major sports leagues. You can simply follow these bet picks which have an average return rate of 80%.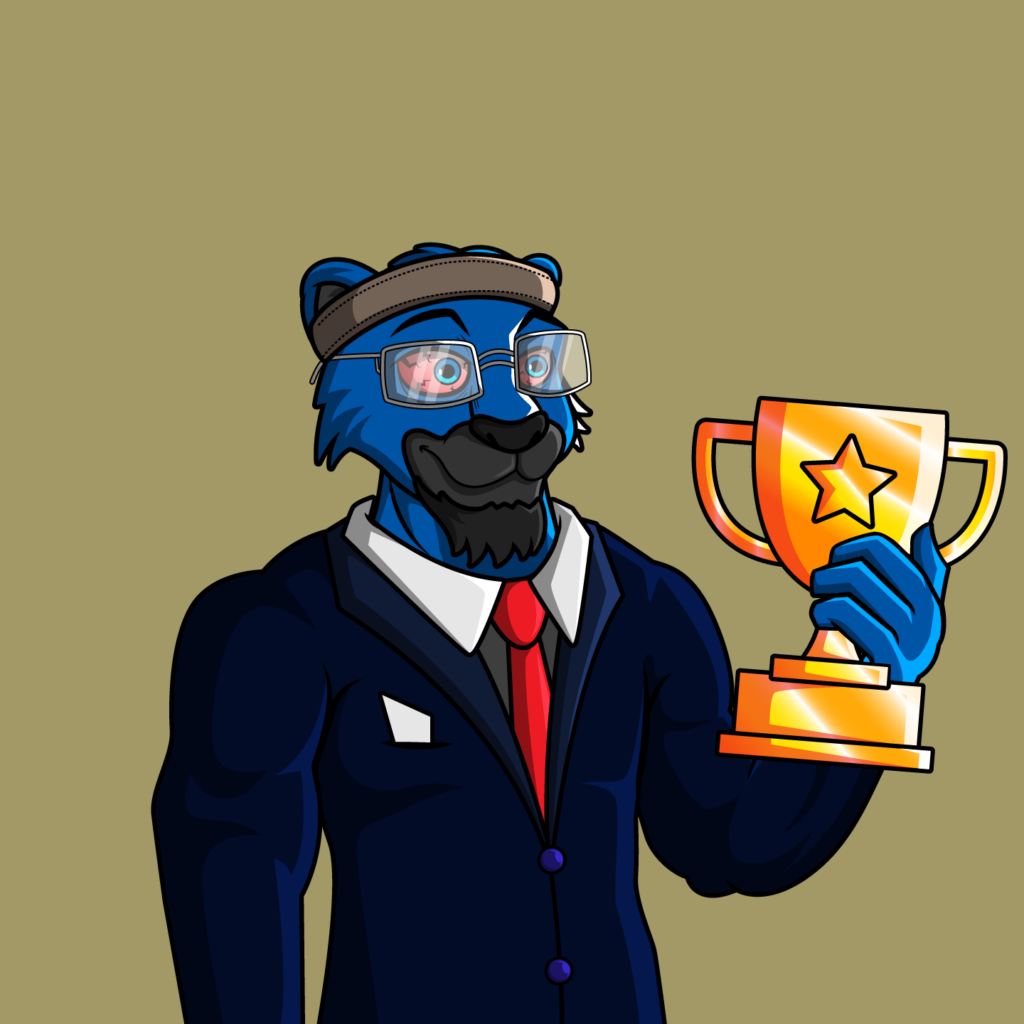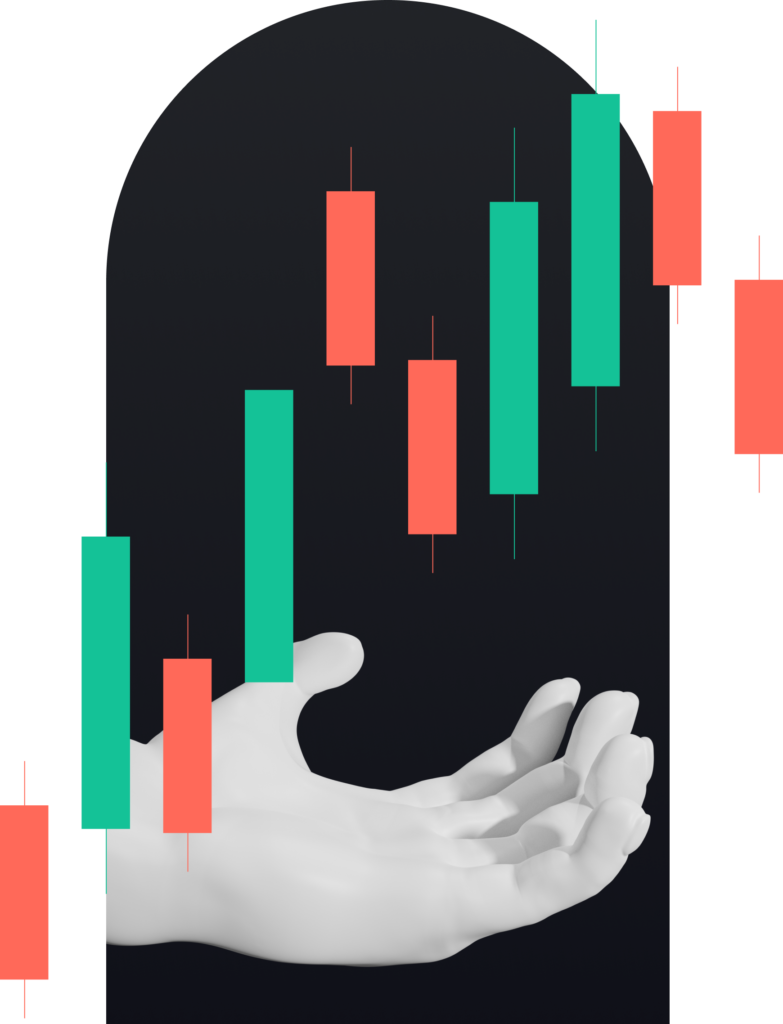 Sports betting & investing
Make your passion a long term investment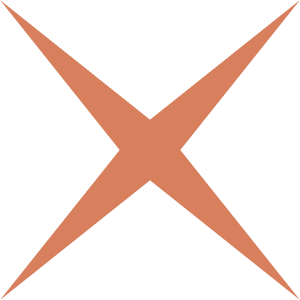 The BET Office is an exclusive "members only" discord channel, unlocked through a roadmap activation. To access the BET Office, you need to be signed into your Metamask wallet where your BSBC token is stored.
In the BET Office, you will have access to the daily top 5 sports bet picks shared from the sports betting experts of GSBN. You can place your own bets based on these information across all major sports leagues and have the highest possible winning chance. In general we generate a return of at least 40%-80% each and every season across all our bets.
Also you will get live updates on the "Sports Bettor Jackpot" to see the current amount thats in the jackpot. At the end of each league season you will participate on the jackpot giveaway, where we will split the profits to 5 randomly chosen token holders from the community. 
What makes beto's bet club different in sports betting?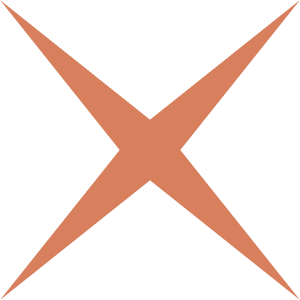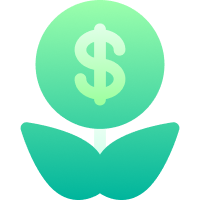 At GSBN you own your bet funds in your own accounts at any time.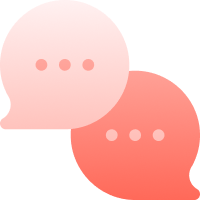 Transparency is very important in our community that's why we always have a open communication.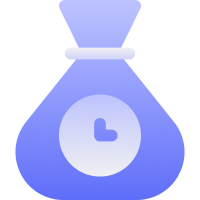 With our proven sports bet information you'll save a lot of time simply following them.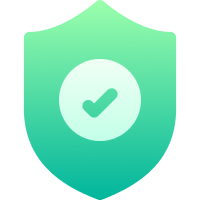 You place your bets where you feel comfortable. GSBN will never ask to send your funds to our accounts.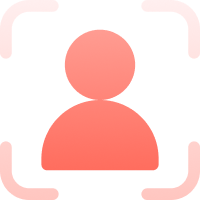 Benefit from the global sports bet community at GSBN and make new friends.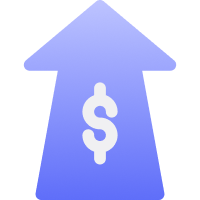 As a BSBC member you have the chance to win the big Bet Jackpot several times a year.
Learn first and become a vip sports trader later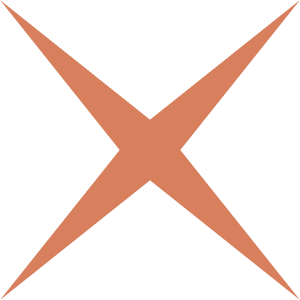 Beto's mission is to onboard sports bettors to a new and more secure way of betting, all without gambling. Learn from our 20+ years of sports betting experience and start your advanced sports trading experiences as soon as you feel ready to join the ultimate sports betting elite as a member of the exclusive GSBN Sports Day Trader community. BSBC Members will enjoy exclusive membership options as new traders for a lifetime.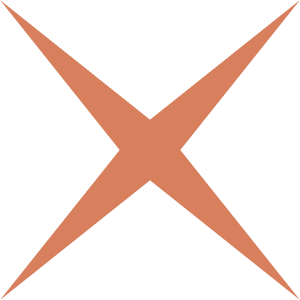 A huge benefit for every BSBC holder
As a BSBC token holder, you will get 5 top sports bet picks accross all active major sports leagues each and every day for free.  This information are the same that the GSBN members get each and everyday but we will share top 5 most valuable bets exclusively to the BSBC community. The bet picks will be chosen across the major sports leagues like Football, Baseball, Basketball, Hockey and Soccer as well as the college leagues. This bet information represent an yearly value of over $1,000, which GSBN members normally pay for this kind of sport bet / trade information. As a BSBC NFT holder you'll get lifetime access to these daily sports bet picks without paying for it in addition. And if you want to bet more than 5 times the day you can upgrade your membership at GSBN for a BSBC holder special conditions at any time. 
Average Return rate per season
Average Return rate per season
Average Return rate per season
Rodney Vermilio, Global Sports Bet Network Founder and Sports Bet Software Creator
"I am a successful Sports Bettor and Sports Day Trader located in Las Vegas, Nevada…   I am also the creator of, and personally use my Proprietary Sports Software and Investment Platform to consistently make money Sports Betting and Sports Day Trading in Las Vegas…   I personally put my own money where my mouth is every single day here in Las Vegas betting/trading the exact information used by myself and my Trading Syndicate historically making +40% to over +80% annually!!"
Join beto's sports betting elite club and Join the top 3% of winners betting on sports!