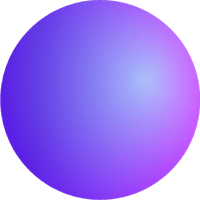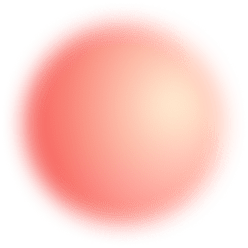 Be prepared for the big mint event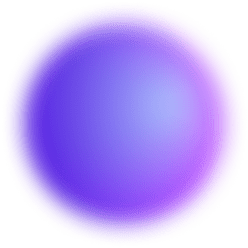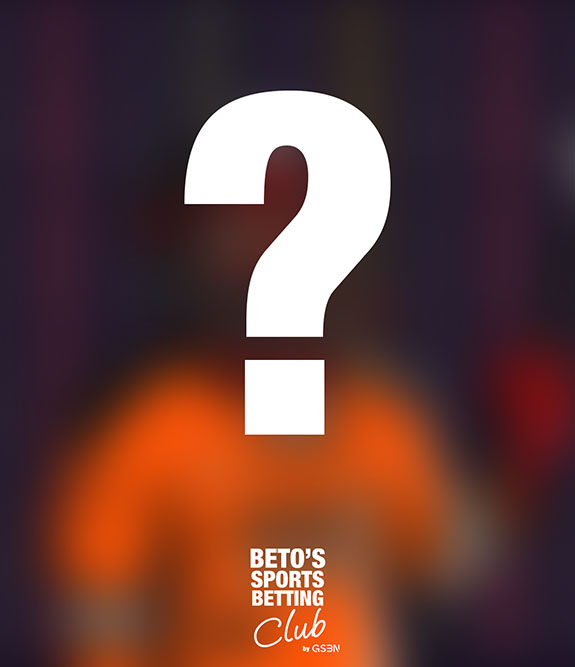 Random Minting with the "first comes, first serve" principal. 

Don't miss our minting events to get your elite bet club membership
Follow you see an outline of the process on how to buy an BSBC NFT. If you still need help feel free to join our Discord and ask for help in the Support channel.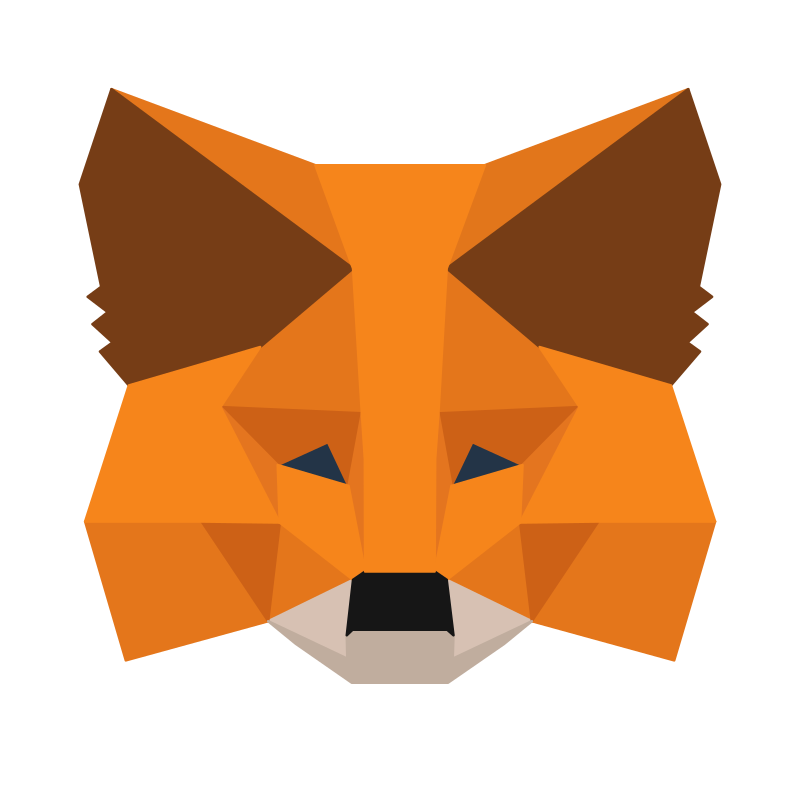 To connect to our Minting Application you need to have MetaMaks Installed in your Browser.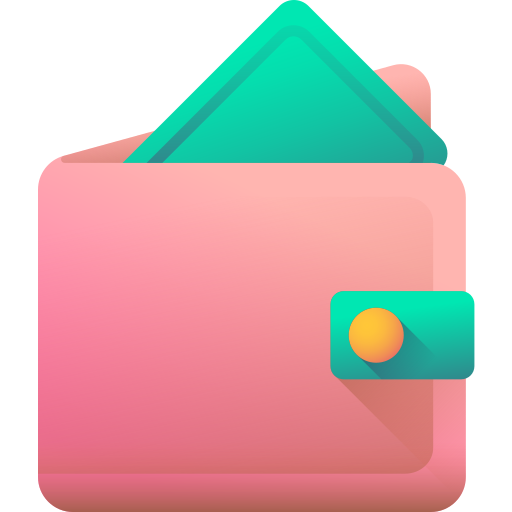 If your are using a Smartphone you can get MetaMask as an App to connect to our Minting Application.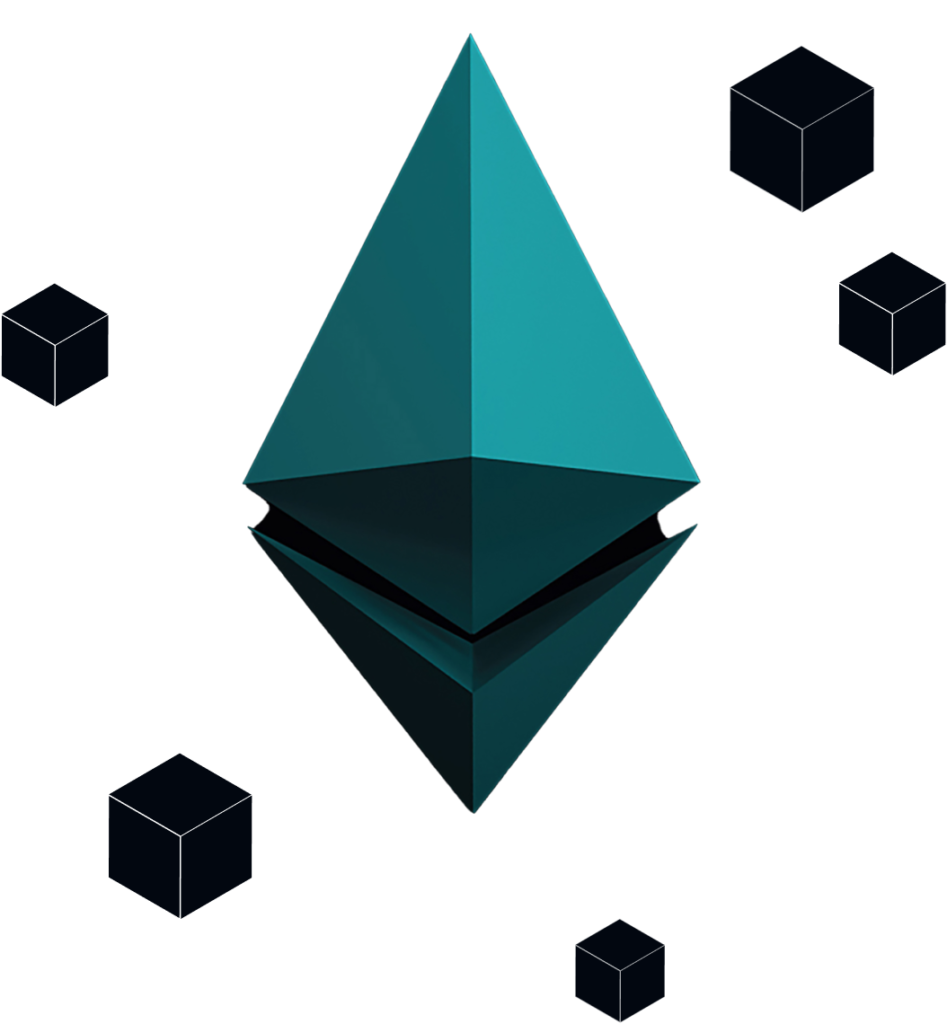 The B5SC NFT is created on the ETH blockchain and you need to have $195 in ETH (+ Gas Fees) in your Wallet.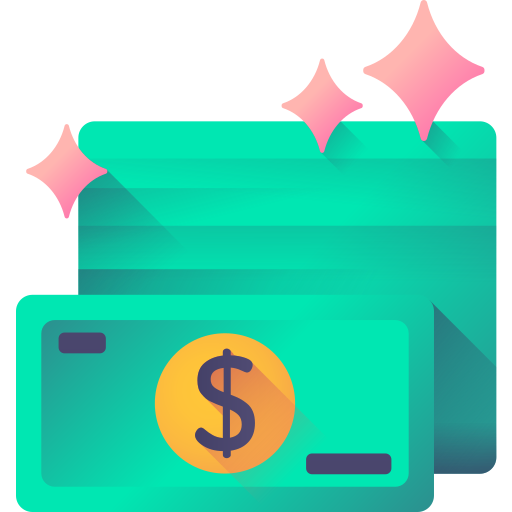 If you have everything prepared you are qualified to purchase a NFT at our sales events
What you get for free in exchange with your NFT Purchase
GSBN Customers normally pay over $950 per year to get the same amount of bet information.
The BSBC NFT enables highly exclusive discounts at the GSBN network with a total value of over $2,000 per year.
6 Times a year (after each sports season) we will announce 5 winners of the bet jackpot raffle.
WHAT TO EXPECT OF BEING A COMMUNITY MEMBER?
As a community members of Beto's Sports Betting Club you will own a very unique and valuable NFT that will last for the long term on the one side. On the other side you will get access to the most valuable Sports Betting Information on the market at the Global Sports Bet Network on a daily base. This information will let your generate a 40-80% return on your bets each and every season, based on 20 years of experience in the sports betting industry. Every NFT you own enables you liftime access to our top 5 sports bet picks across all major sports leagues every day. In addition you will participate on our "Sports Bettor Jackpot Giveaway Event" twice a year.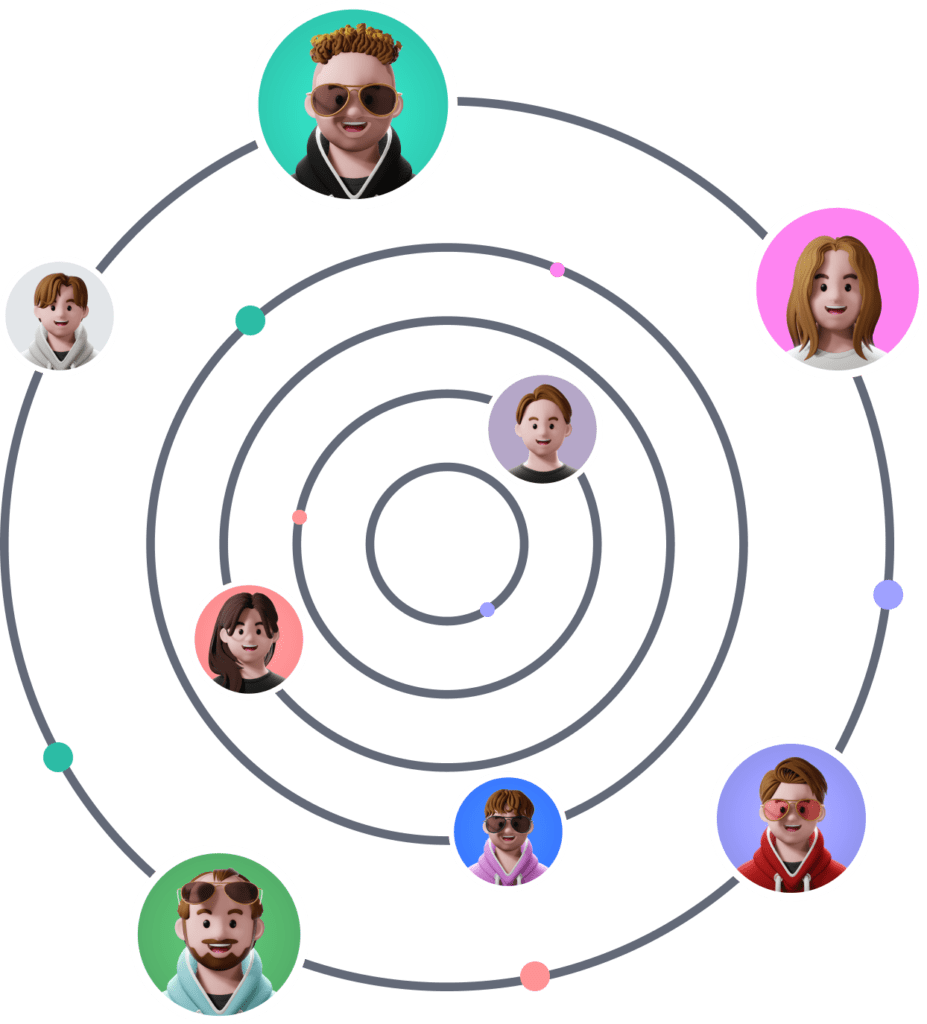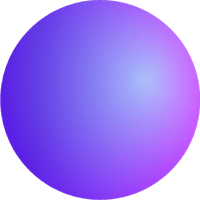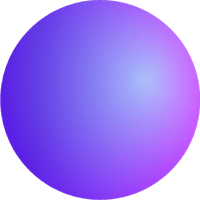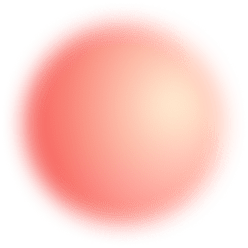 Don't wait and join beto's sports bet club