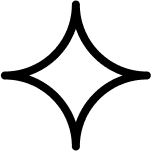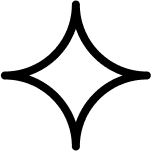 Dive into a unique sports betting experience
Claim Ownership purchasing one of our 10,000 Sports Syndicate Panthers NFT Collectibles which also include a sports betting elite lifetime Membership with our top 3 Exclusive Sports Betting and Day Trading Information each and every day.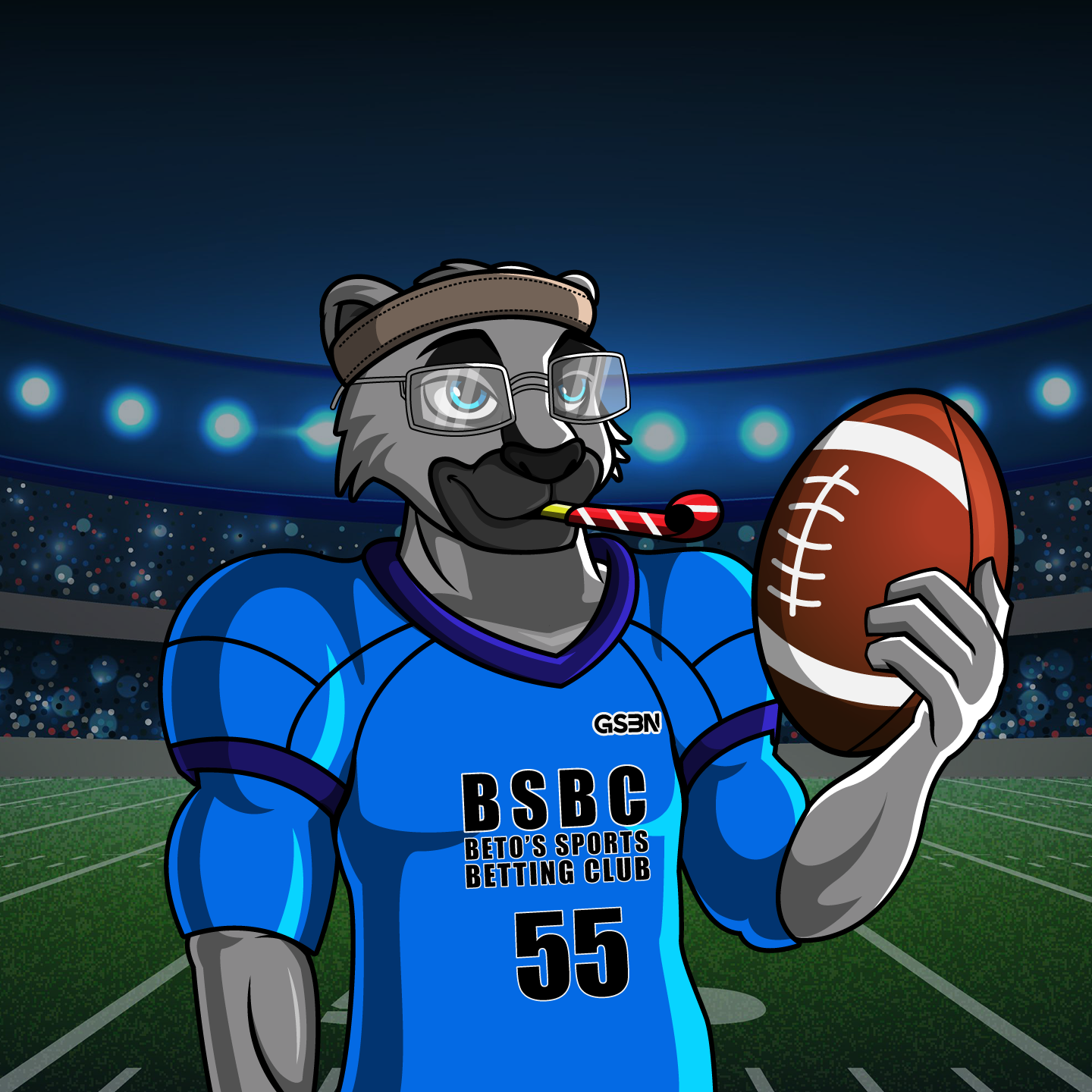 Beto's Sports Bet Club
#7057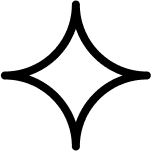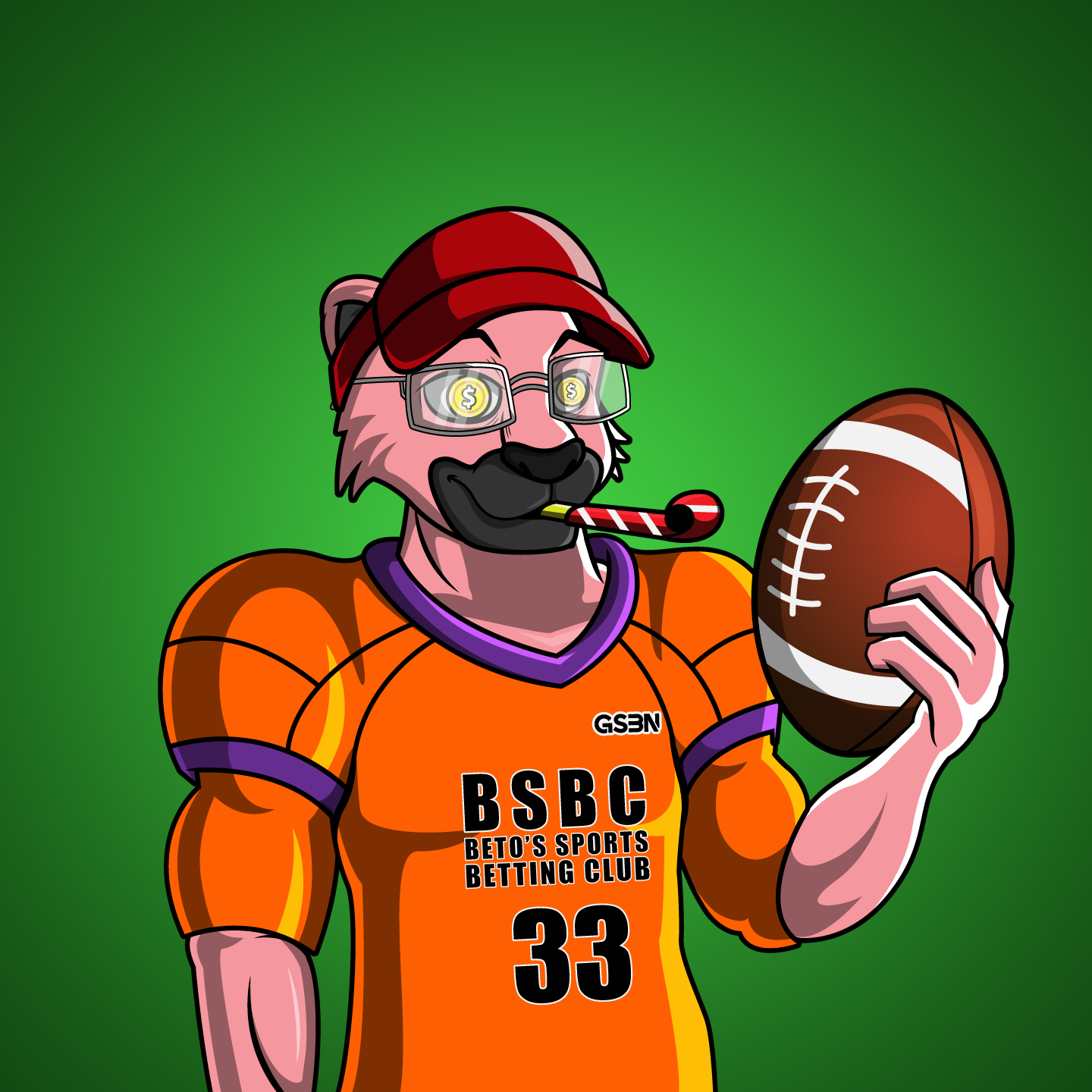 Beto's Sports Bet Club
#2583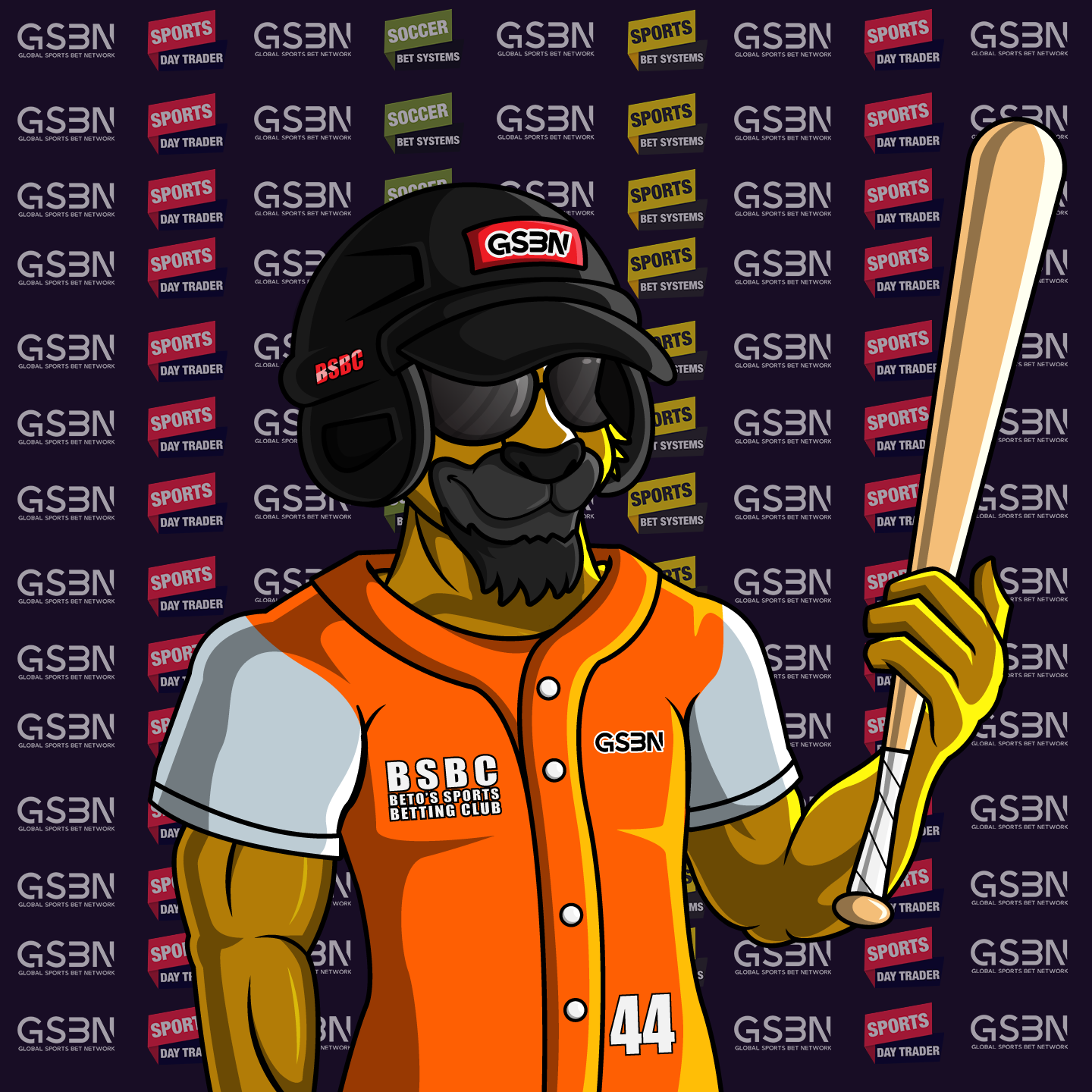 Beto's Sports Bet Club
#7137
Join the sports betting elite in a whole new experience
BETOS' SPORTS BET CLUB is a sports inspired NFT project consisting of 10,000 programmatically, randomly generated sports panthers named "Beto" living on the Ethereum blockchain.
Our mission is a win-win, by giving holders of our Sports Inspired NFT exclusive access to a unique sports betting and day trading experience that produces the most stunning and profitable returns within all major international sports markets tested and used for over 20 years by Elite Members of our Sports Betting Syndicate members daily.  This NFT project now comes to the public which allows everyone access to the Best Sports Betting and Day Trading Information money can buy, while allowing elite exclusivity into a sports enthusiastic communtiy, with access to the most mind-blowing and innovative sports betting and day trading information from a proprietary sports betting and day trading software platform….  An Elite and Exclusive Sports Betting and Sports Day Trading Community that produces at least+40% to +80% historical annual returns. 
A sporty collection of winning sports panthers
Beto is the Subject character of our exclusive NFT Sports Betting project which represents a sports mascot panther…   Purchasing your unique limited Beto Sports Panther gives you an invitation to join the most exclusive sports betting information clubs on the Ethereum blockchain.
Each Sports Panther is unique and programmatically generated from over 70 possible traits, including expression, headwear, sports clothing, fur color and more. All panthers are smashing it, but some are rarer than others. 
The panthers are stored as ERC-721 tokens and hosted on IPFS. Purchasing a panther costs $195 (payment will be in ETH) for everyone and there are no bonding curves here. 
To access the members only area, "THE BET OFFICE", Panther holders need to be signed into their Metamask wallet. To get access to the lifetime bet information on a daily base.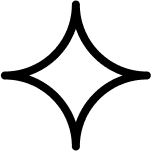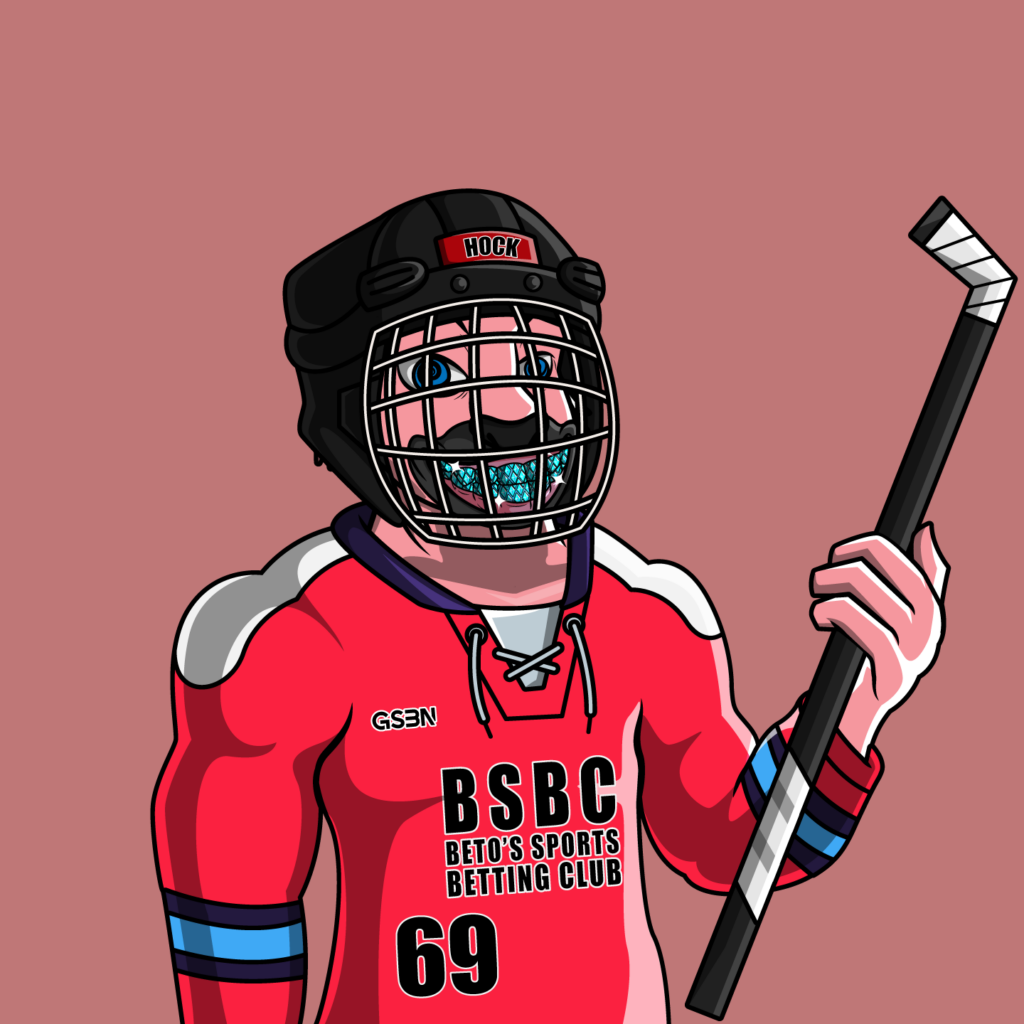 Your exclusive bet club membership
When you buy one of our Exclusive Sports Panther NFT's, you're buying more than just a provably-rare piece of art, you're also gaining membership access to an elite syndicate and sports information community whose benefits and offerings will increase over time..  The Beto NFT will open digital doors into the world of the Sports Betting Elite.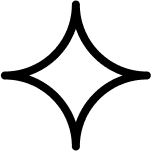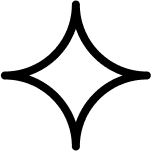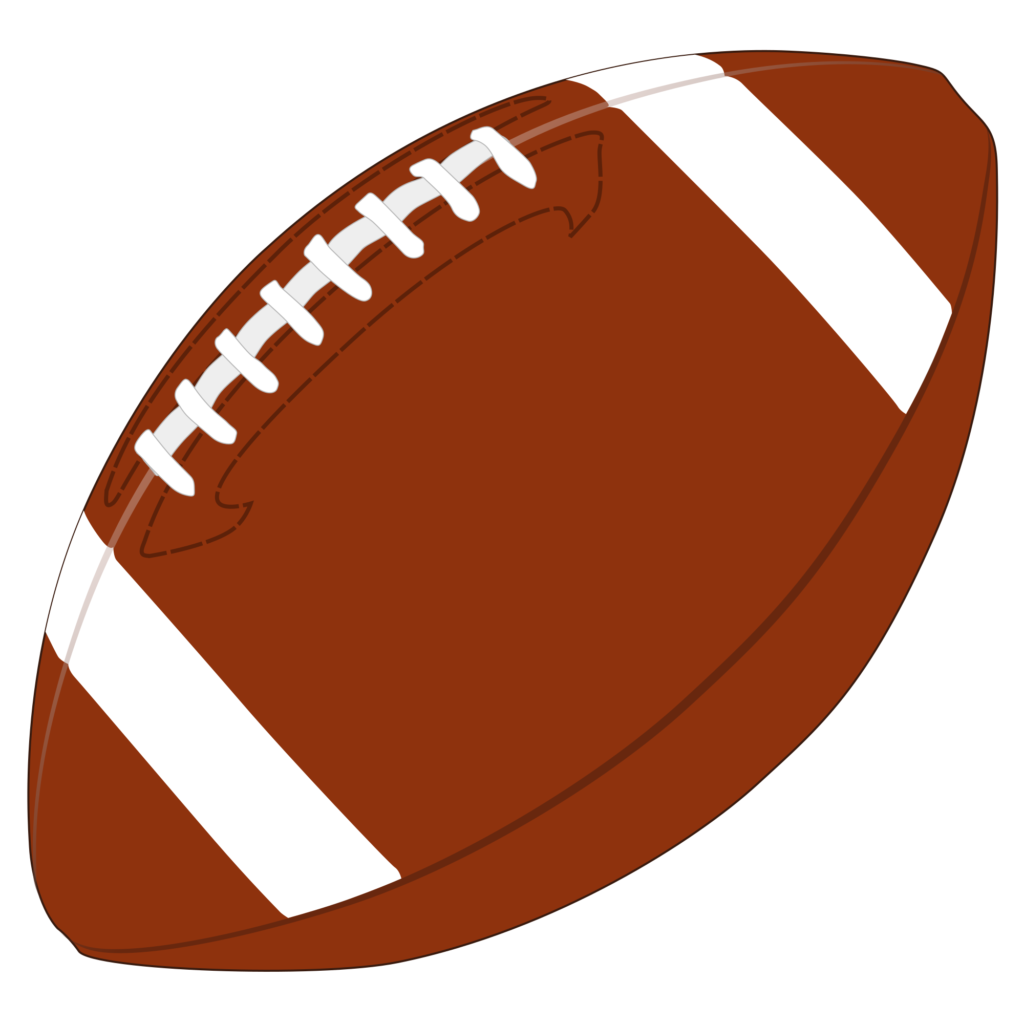 Own one or more from 10,000 provably-rare Beto sports panther tokens that gives you the full commercial usage rights over the NFT. All NFTs will be launched at the same initial price of $195 in ETH + Gas Fees.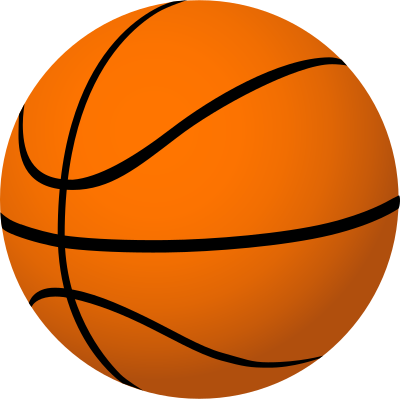 As a Beto Sports Panther NFT Owner, you will get liftime free access to the BET OFFICE on our Discord, a digital members only area where you'll get access to the GSBN top 3 sports bet picks across all major sports leagues every day.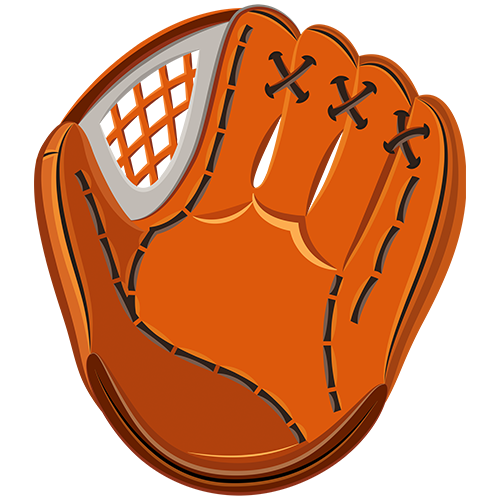 After every bet season the BSBC Sports Bet Jackpot will be splittet to 5 lucky NFT holders which will win the profits we generated from our bets. We will use 10% of the minting revenue to bet on sports with an estimated return of at least 40-80% per year.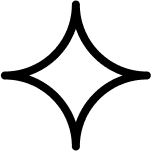 Each of Beto's token is packed with a bunch of amazing benefits for each holder in addition to the great collectible artwork.
Sports leagues to bet on as a club member
As a BSBC member you'll get 3 of the top GSBN sport bet picks every day for a lifetime to make your bets a win.
Join Bet's Future Journey
BSBC Whitelist Mint
The first big event on Beto's journey is the whitelist mint event where the first community members will enter the next generation of sports betting.
BSBC Public Mint
Next Beto will grow the community with the official public mint event that will make the community the most exclusive in the sports bet space.
Bet Office Opening & Academy
After the minting events are done Beto will open the first version of hte Bet Office on the community discord where very NFT hlder will get 5highly exclusive bet picks each and every day across all major leagues.
First Bet Fund Raffle
Depending on how long the minting will take we will announce which sports leage is the first that we will bet on to fill the Bet Fund and give it away to 5 randomly choosen community members.
The Sports Bet Blockchain
Beto has a long-term vision of revolutionizing the whole sports bet industry by brininging the bet process to the blockchain and make the game fully transparent.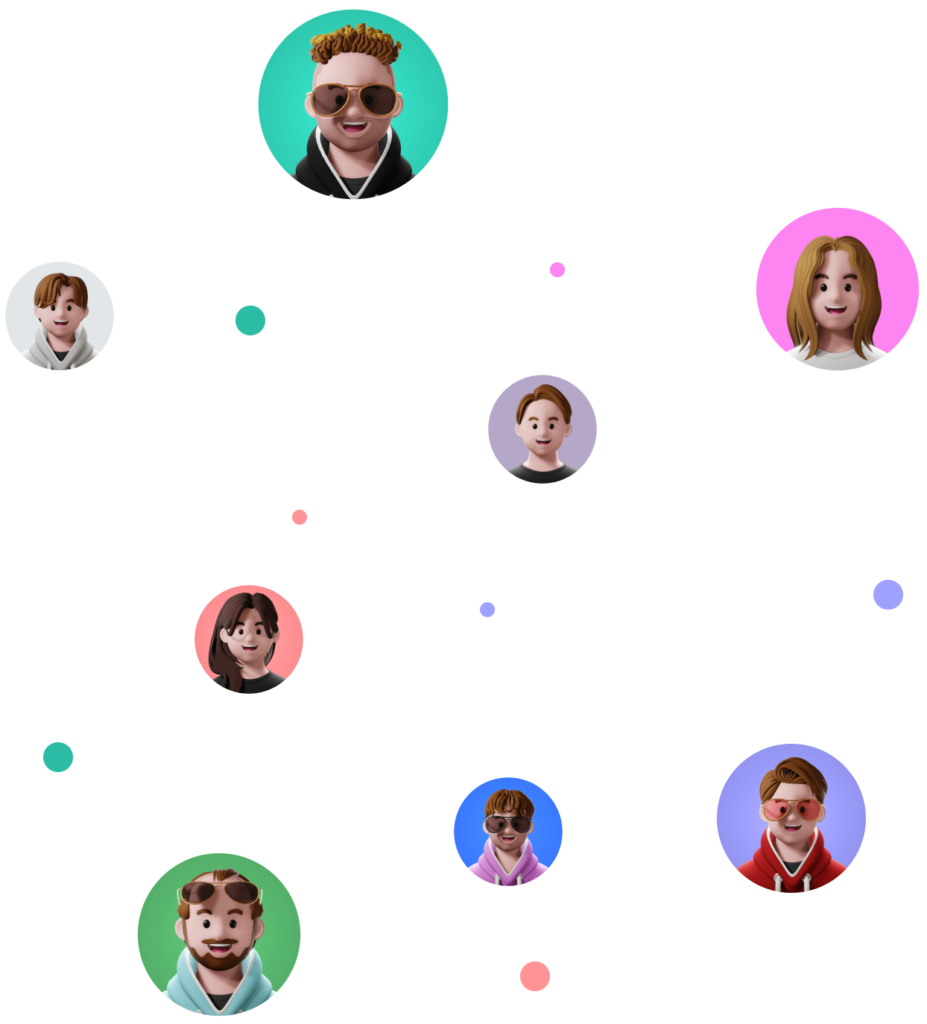 Become a member of our discord community and get a free bet every day
Our long-term goal at GSBN and especially with our NFT community is to build a never seen elite community in the sports betting space that will lead the industry based on results and transparency instead of gambling around. We are on a mission to onboard you betting on sports the investment driven way. And it startds today on Beto's Discord community where we share a free Bet each and everyday to give you a better understanding of what you can expect as a NFT member in the future.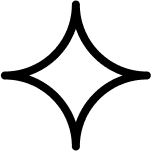 How beto will onboard sports trading into web3
Thanks to ERC-6551 your BSBC NFT will have a own Wallet Address which expands the future use cases to a level that you can't imagine yet. Have a look on what we've planed for the future of Beto's Sports Bet Club.
Beto's Answers to your questions
GSBN or the "Global Sports Bet Network" is one of the most valuable sports bet information provider on the market, that offers information to customers with a guaranteed return rate of 40%- 80% per year. Founded by Rod Vermilio who is a professional sports trader for over 20 years who bet's over $2 Million per year and shares all his personal results with the entire GSBN Community.
The Bet Fund is a "Giveback" iniciative of GSBN to the NFT community. Starting with 10% of the Mint Revenue ($390k) that will be used from the GSBN Bettors to bet for the BSBC Community. After each sports seasons (NFL, NBA, MLB, NHL, NCAAB, NCAAF) we will randomly choose five community members that will get the profits from all the Bets we made. 
Yes you can sell your BSBC NFT at any time as it is your personal asset that is connected to the GSBN network. If you sell your NFT you will also give away your access to the daily sports bet informations as well ass the free access to the GSBN sports nights. 
Don't wait join the club today!
Become one of Beto's Betting Friends and be a future winner. Starting today with your first free bet information from our GSBN Sports Bet Professionals.