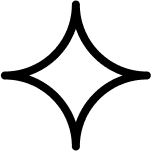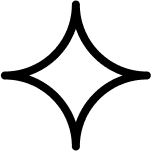 Win big and the bet jackpot
As a BSBC member your will automatically participate on our big bet jackpot giveaways as long as you hold your BSBC NFT. This is your chance to win big in addition to your daily bets.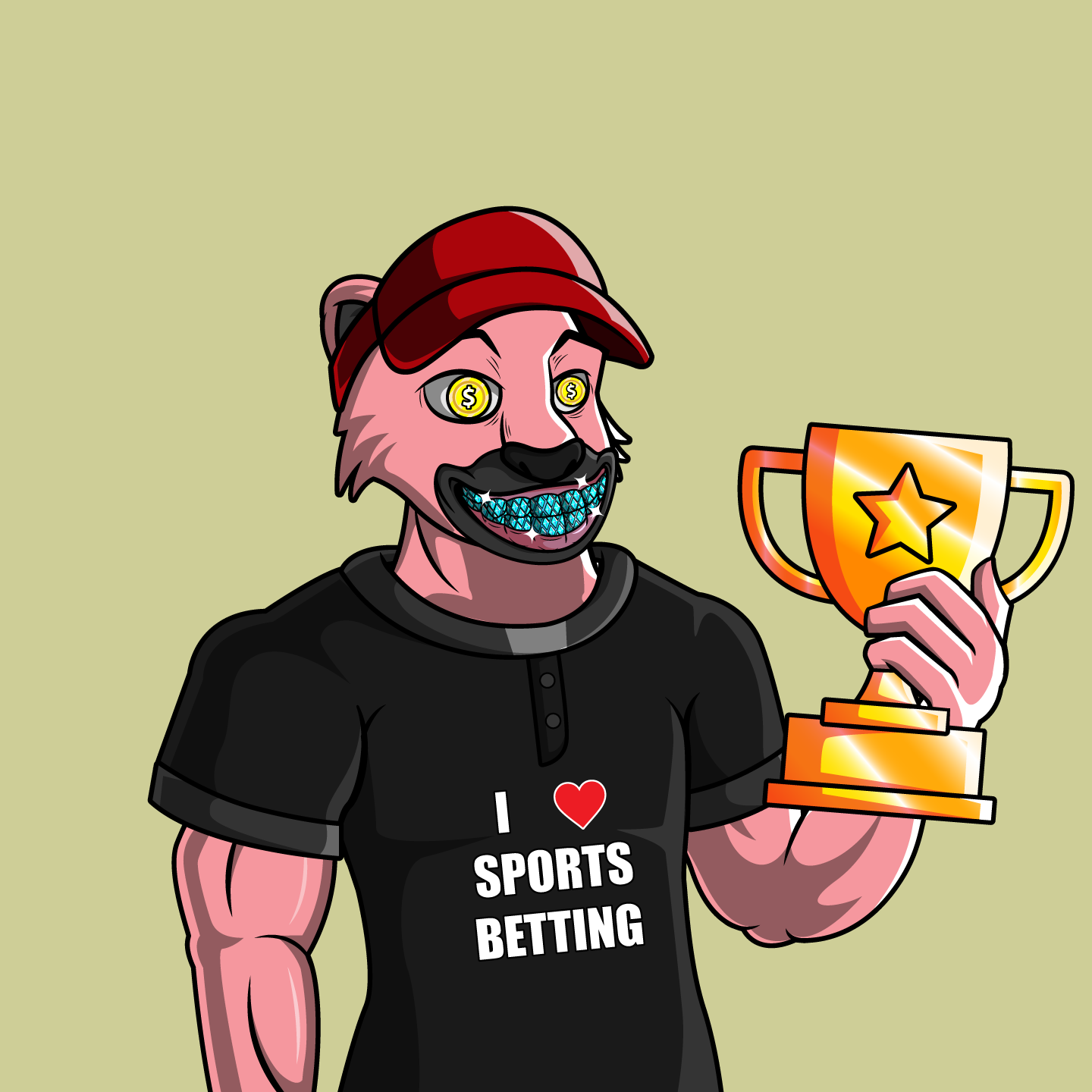 Winner Token #1
BSBC #8635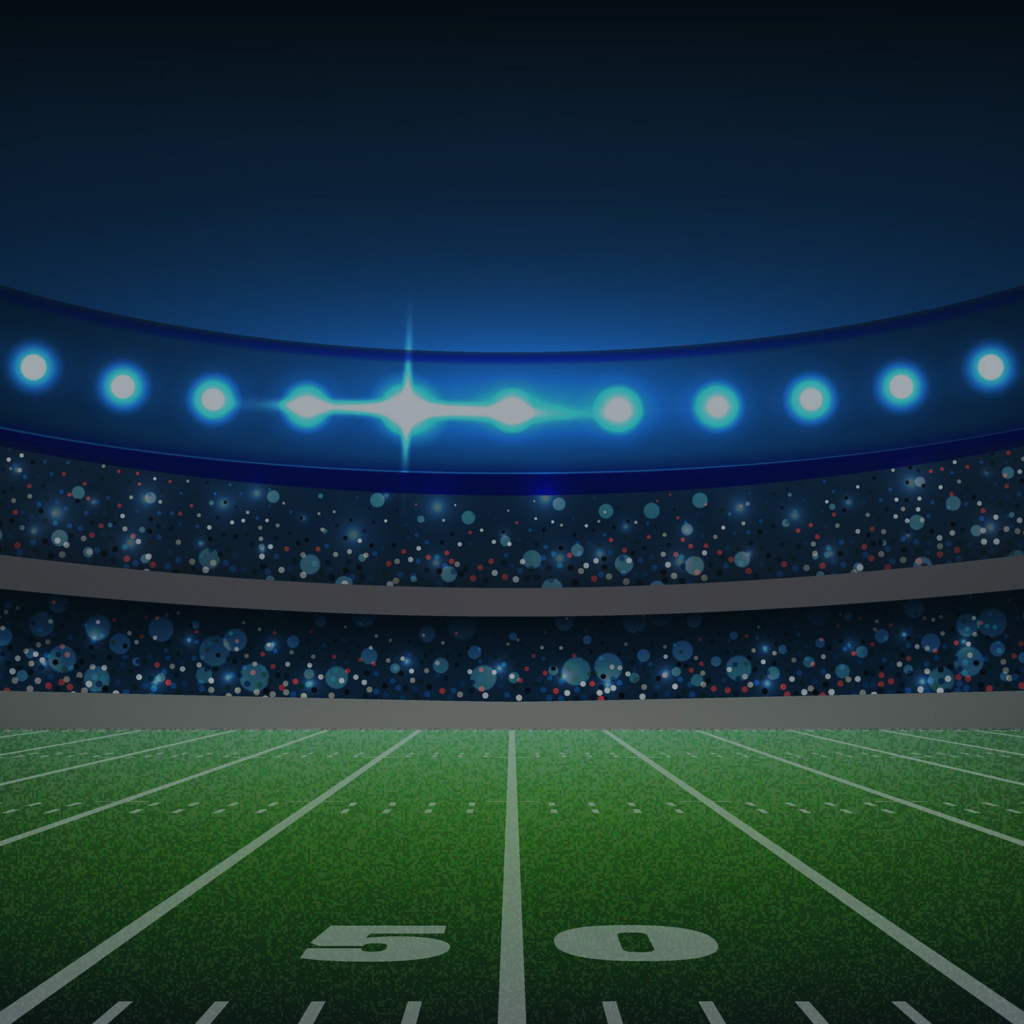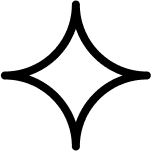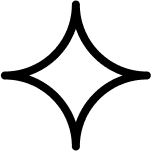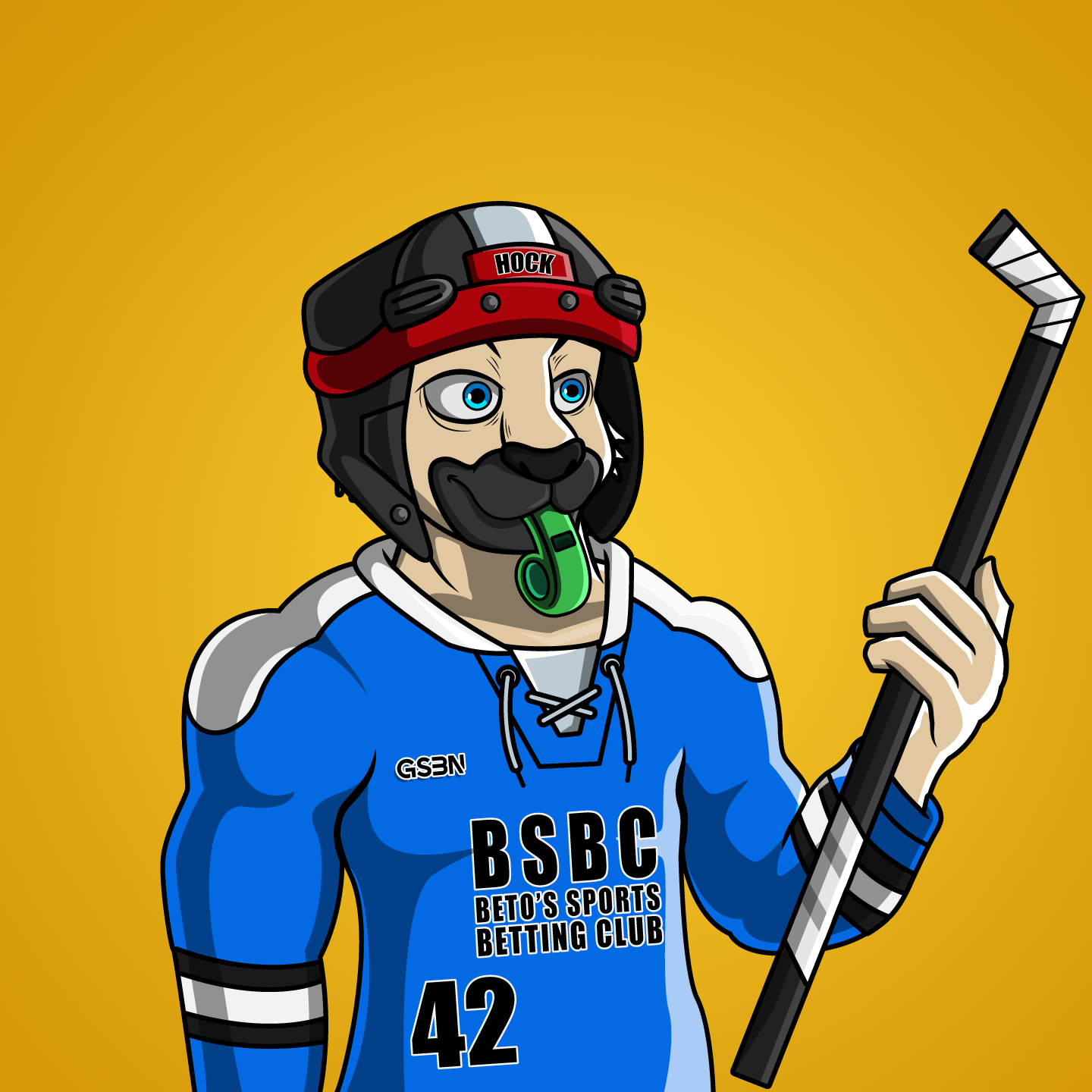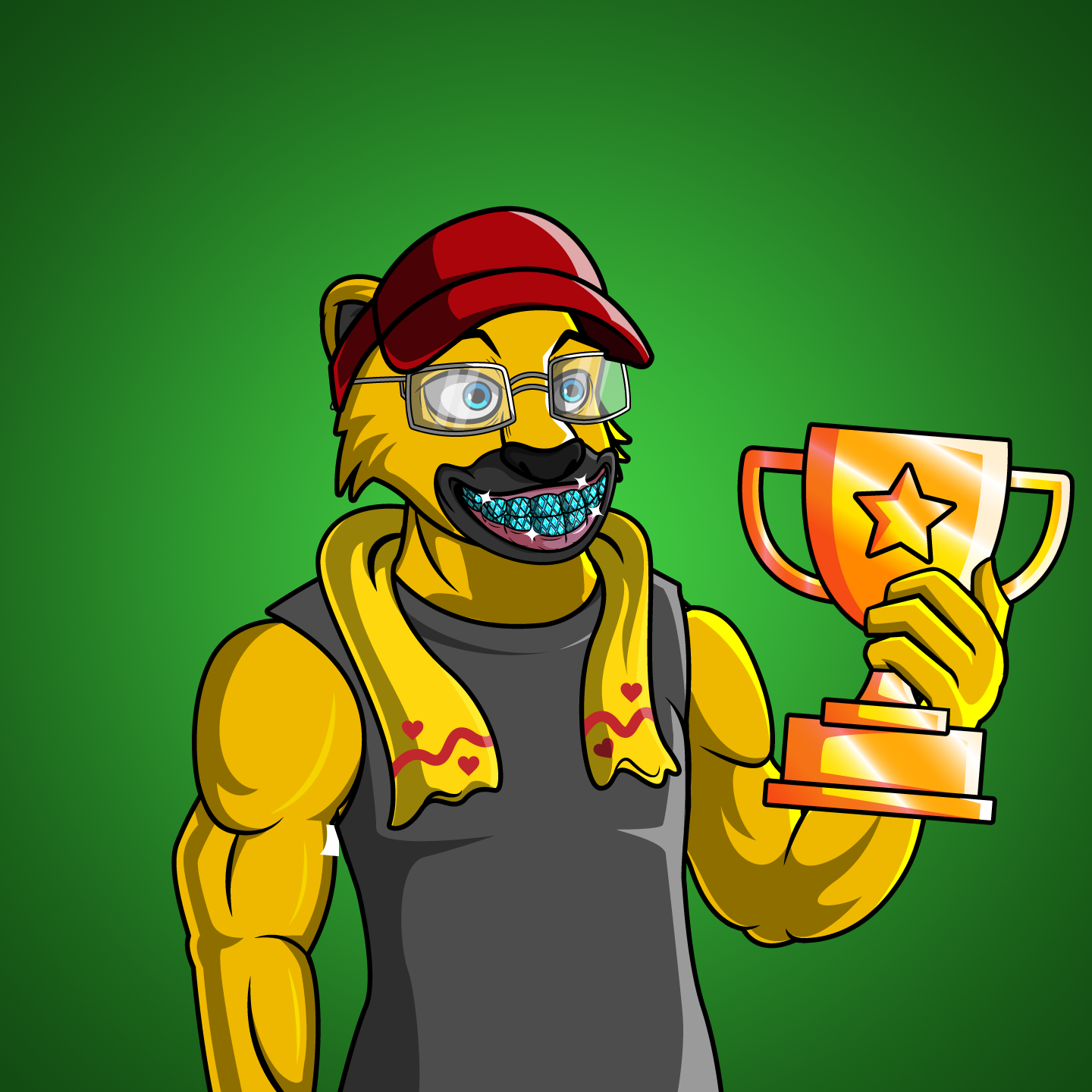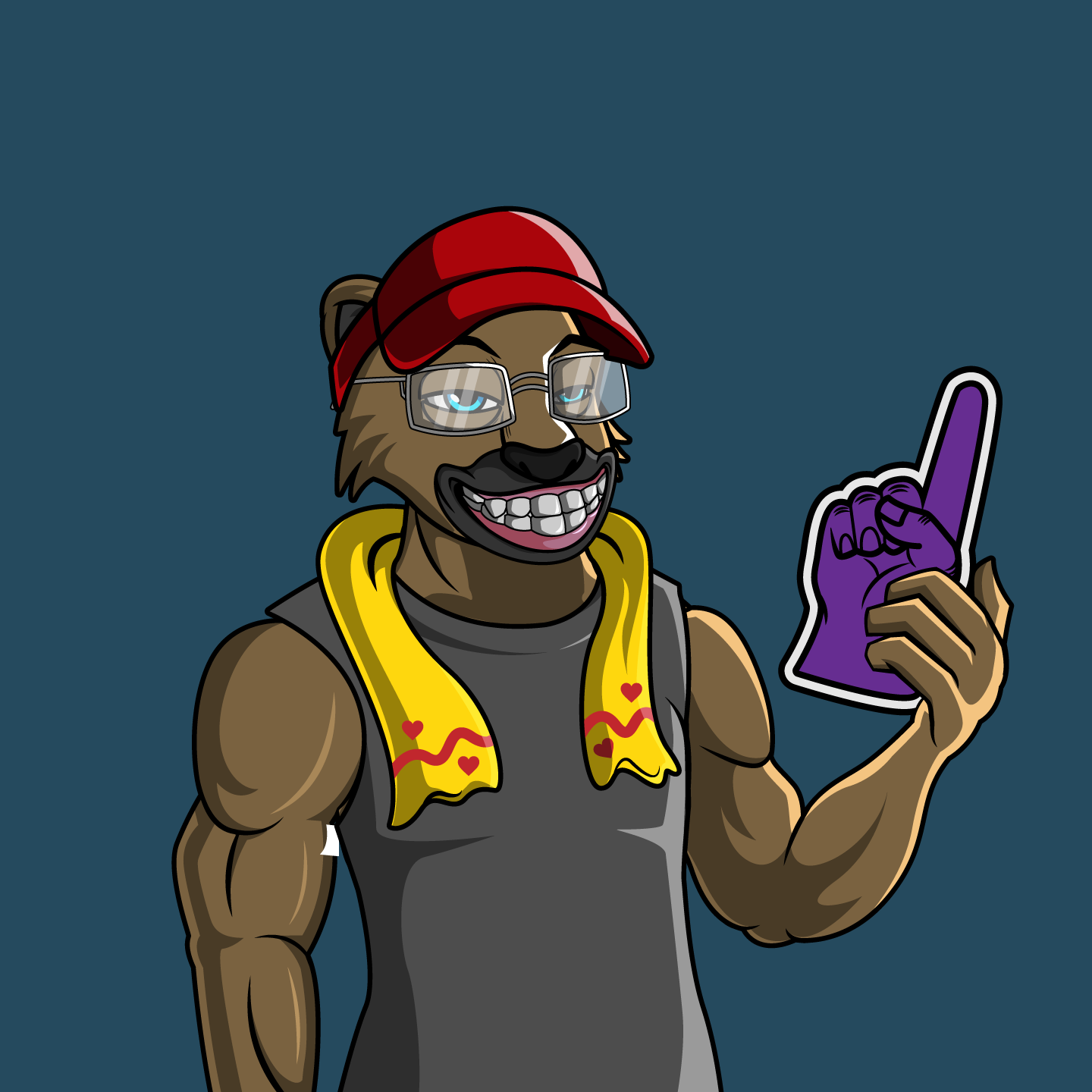 The most exclusive bet jackpot ever
From the BSBC Minting revenue GSBN will use 10% to create a Bet Fund that only exist for the BSBC community. Our proven sports bettors and traders will use the funds to bet for the community. The profits from the bets will then go to the Jackpot. Every member can see the live updated jackpot amount on the discord. As soon as a sports season is over we will annunce five randomly choosen token holders that will win the full jackpot. Which we split in same parts to the winners. Every BSBC NFT holder will automatically participate at the raffle event. 
What amount can you expect in the jackpot. 
$195,000 from the minting revenue will be cashed out into USD to use the funds for betting. In 2022 we generated 360% return only betting and trading on sports. In this case the Jackpot after the Baseball season wound be at $702,000. After each sports season we will announce a raffle event at at specific date to the community. At this date we will randomly choose 5 Token IDs (for example BSBC #6872) that will will the Jackpot. In the above example everyone of the five winner would get $140,400 paid in USDT or ETH, you can decide that.
Chance to win per event
(if you own one BCBS NFT)
To win the jackpot every year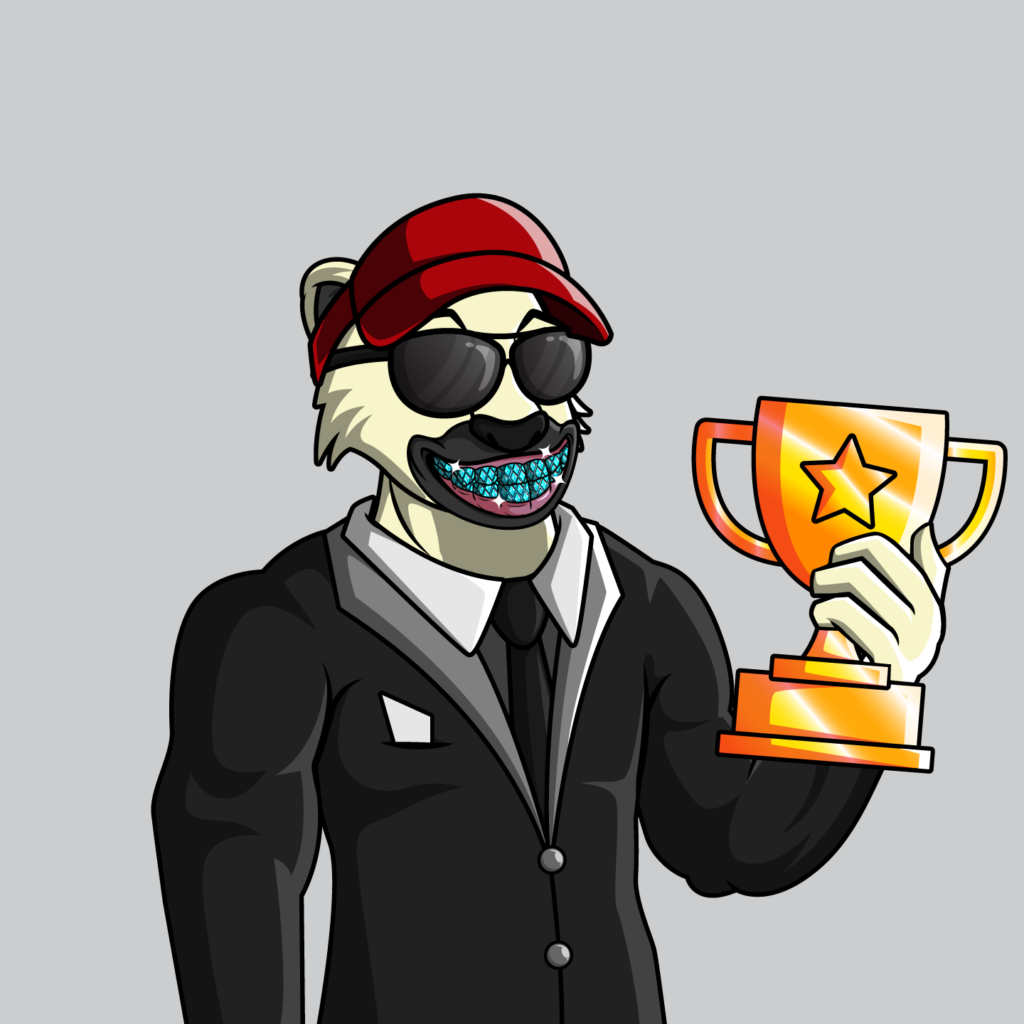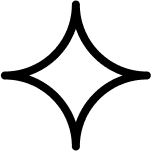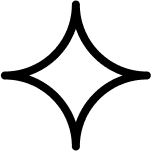 Want to win the bet jackpot?
Become a member of Beto's community today and get your spot on the minting whitelist